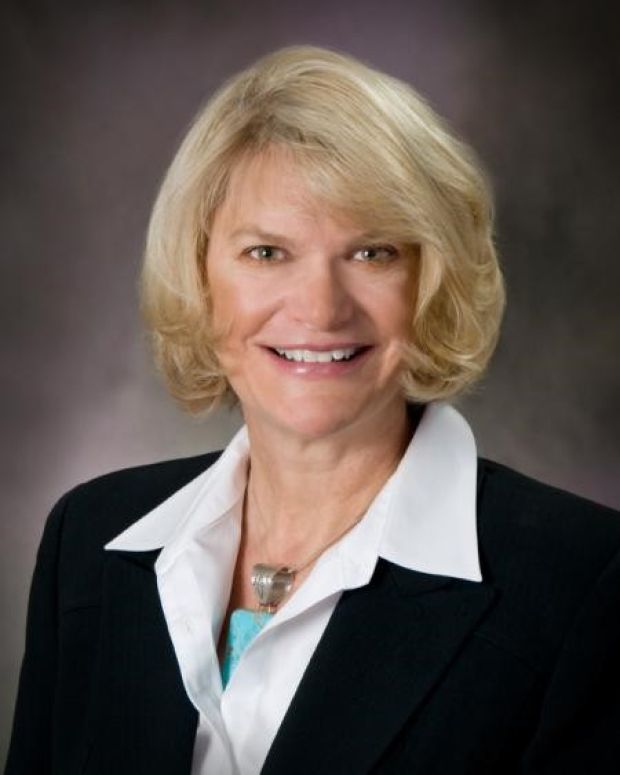 Rep. Cynthia Lummis
"Lummis, R-Wyo., sponsored H.R. 2919, the Open Book on Equal Access to Justice Act, with Reps. Steve Cohen, D-Tenn.; Joe Garcia, D-Fla., and Doug Collins, R-Ga. After Wednesday's passage in committee, the bill heads to the House floor. The bill was introduced Aug. 1.
"The bill would require more transparency for those who use the Equal Access to Justice Act. EAJA was passed by Congress in 1980. Lummis said EAJA was created to reimburse legal fees of the "little guy," such as a veteran, retiree, small-business owner or nonprofit with legal bills when facing the giant federal government in court.

Recent posts:

Capitol Hill Calendar: February 6, 2014
In from the cold, a free copy of today's EnviroPolitics
NJ legislative panels to meet on Passaic River flooding
Sandy aid: Did NJ towns hurt most get the most money?
Injection well OK for Pa fracking water; more coming