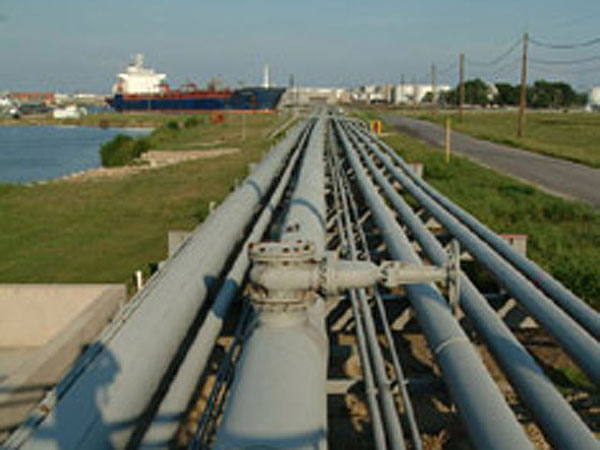 The Mariner East Pipeline
Boosters of an emerging movement to develop Philadelphia as an energy hub were cautioned Tuesday that they need to do more to sell a skeptical public, Andrew Maykuth writes in the Philadelphia Inquirer.


"Energy consultants told a gathering of the Greater Philadelphia Chamber of Commerce that public opposition may be the biggest obstacle to advancing the dream of a Delaware River industrial revival tied to the Marcellus Shale natural gas boom.


"This industry has not done a good job with public interface and informing the public about the nature of the projects coming through their communities," said Andrew S. Levine, the cochair of the environment and energy practice at the law firm of Stradley Ronon Stevens & Young L.L.P.

"Julie Ross, a managing partner of Environmental Resources Management's Mid-Atlantic business unit in Philadelphia, told the group that "improper, inappropriate" handling of key constituencies can impede infrastructure projects."