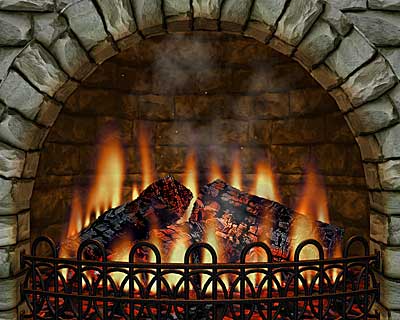 So you just had a hot shower after an hour of shoveling the latest, latest, snow of this miserable winter. Time for a break and a nice reward.
Click this link for your

free copy
of today's
EnviroPolitics
newsletter.
Pour yourself a schnapps, pull up close to the warmth of your computer screen and enjoy.  

       

  Was this post of value to you?
 
Click here for free updates