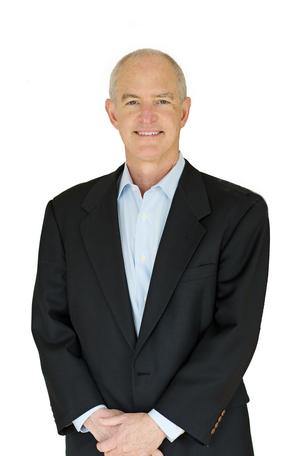 Jeff Logan
Advocacy and public relations firm Bravo Group Inc. has lured away a top administrator from the

Pennsylvania Department of Environmental Protection to the firm's energy practice, Sam Kusic reports in

Pittsburgh Business Times.
"Jeff Logan, who since 2011 had served as an executive deputy secretary for administration and management at the department, is joining Bravo to head up its environmental and regulatory unit, which is part of the firm's Pittsburgh-based energy practice. He oversaw the DEP's business management and finance functions, and worked closely with department's oil and gas program to set up the current well permit fee structure and operating model.
"Prior to his time at the DEP, Logan was the director of business development and government relations for the wireless business unit of Harris Corp., a communication and IT company."