Cole Rosengren reports for Waste Dive:
In the meantime, options for managing any material that can't be prevented or recovered for rescue upstream are limited. A
2006 BioCycle article
once described New Jersey as a state that "seemed poised for a revolution in food residuals recycling," but that transition never came to pass and the list of failed projects is long. Today, the state only has one commercial composting operation,
Ag Choice
, operating at full scale.
Planning to have a plan
A question of compliance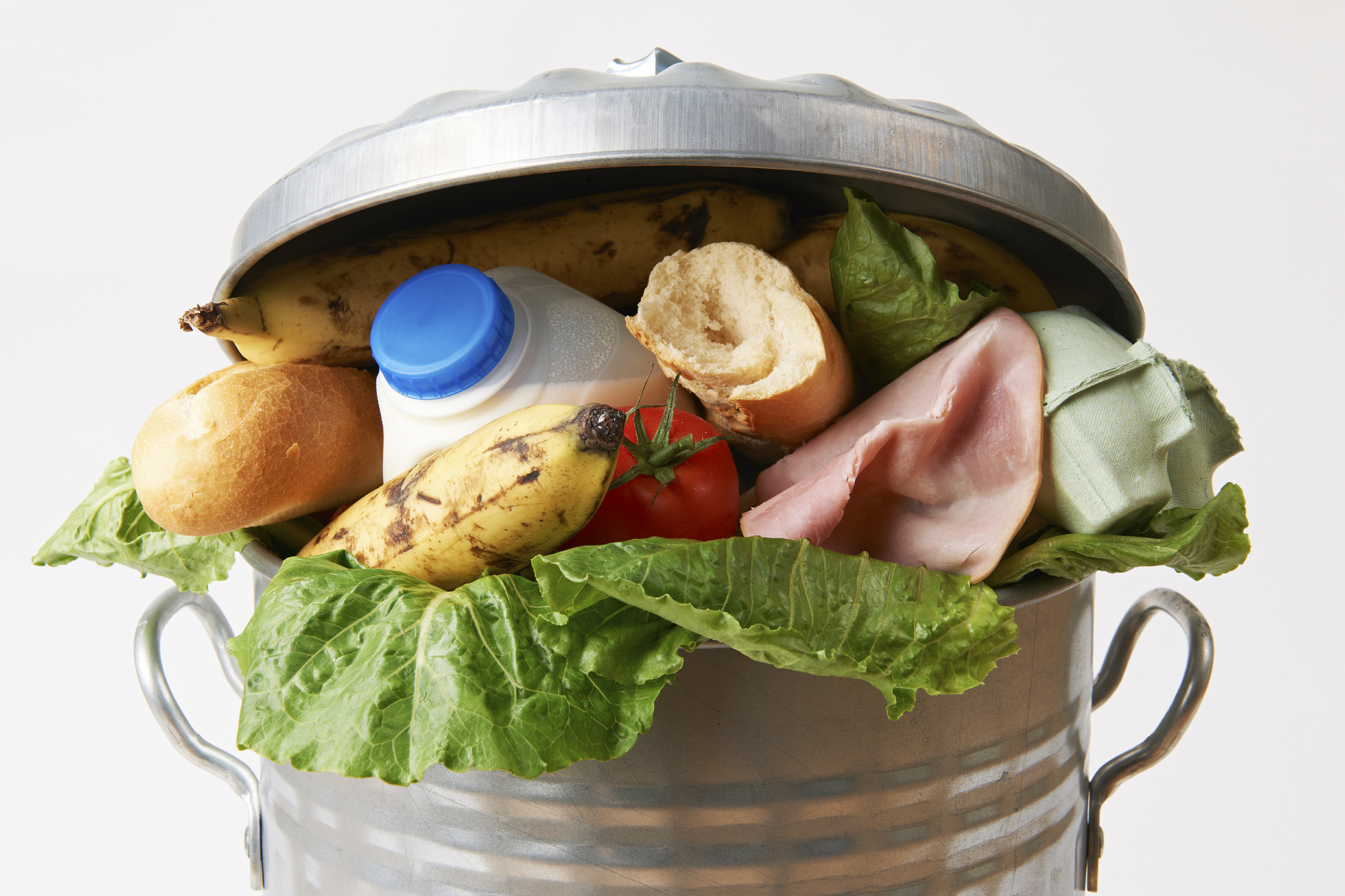 Curing a finished product
Labels: Association of New Jersey Recyclers, food waste, New Jersey Department of Environmental Protection, recycling